I dropped into see my father part way around my training ride today. It was a beautiful if cool day and the sunrise coming across from home to Beccles was stunning. A light mist clung to the fields and the bright orb of the sun appeared to visibly ascend and brighten, even as I thought about stopping to take a picture.
Head down, I carried on.
The decision to change the saddle, despite its weight has definitely been the right one. It might be a pound or two heavier, but the comfort far outweighs the.....weight. This was never about ultra light in any case. There are still things to add to the bike, all of which will take it further away from a road-racing machine, but it will, I hope, be equipped to last the distance and rigours of the Transcontinental.
I journey to Bungay and then Beccles, before heading East to Westleton. By 08:45 I was sat with my dad in the morning sunshine, in the courtyard outside his room. He smiled to see me. That million dollar moment of recognition, that makes each and every stop worth every ounce of effort.
It interests me that within the confusion, I know that I can still say, I heard a Nightingale this morning on my way over', or, 'the Swallows are back' and he will make the connections. He said that he thought that he had seen a Swallow too, outside his room and I am certain that he had.
As children and teenagers we had spent many happy weekends frequenting the birdwatching way-points of East Anglia and it gives solace that we can still communicate through this love of wildlife and an experience shared.
I took him back inside and was assaulted by one of the lady residents who spotting my be-licrad legs cried, 'Oh my, look at those legs!' You're mine!' She said, and shortly thereafter and every two to three minutes, 'they are some legs!'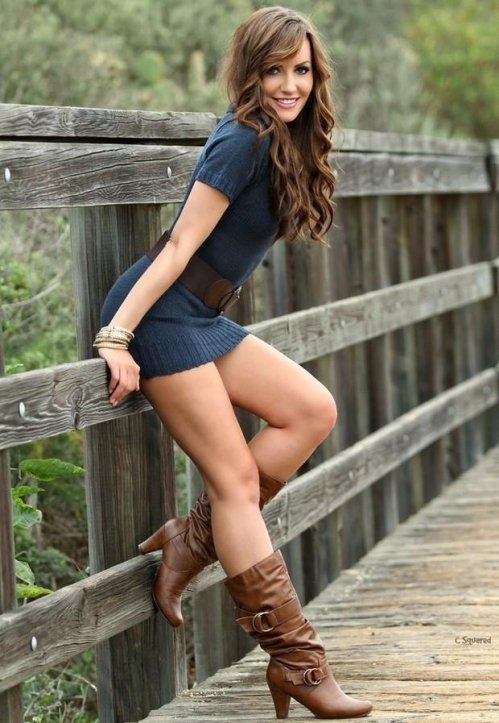 Take your pick. I'm obviously the one on the left.